Why UNICEF?
Not every child is born with the equal opportunities. ​You have an ability
to give opportunities to children​ from newborns to teenagers. For example…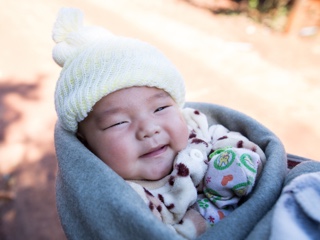 Newborns
Receiving enough breastmilk during the initial stages of life establishes an important foundation in a child's development. It has far reaching benefits and provides immunity against various diseases newborns otherwise have no protections against.
UNICEF works with the government to enforce the Control of Marketing of Infant and Young Child Food Act. The act promotes more breastfeeding, educates and protects mothers from misleading and unethical marketing of baby formula products. This critical work cannot be done without your support. Support our work for every child by making donation today to allow them to reach their full potential.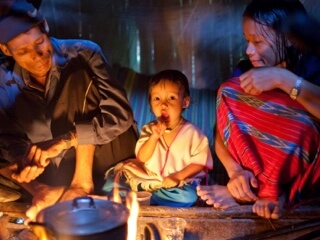 Early childhood
A child's healthy development in early years requires lots of stimulation through activities, such as touching, talking, playing, reading a bedtime story. The interactions with children help stimulate development, learning, and build neurons in the brain to connect efficiently.
UNICEF helps parents, guardians, and caregivers better understand childhood and equips them with parenting tips to provide the best care for young children, so they grow up to their fullest potential. Join us in making a difference in a child's life. Donate online now to help children in Thailand and around the world.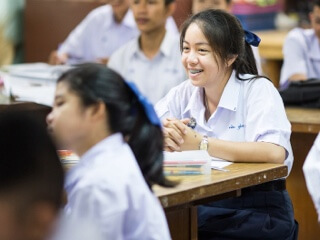 School age / Teenager
Did you know that 14% of high school age children are out of school? Inequality in education still occurs, especially with vulnerable groups. Every child should receive a quality education.
By providing access to quality education through various projects for children in remote areas of the country regardless of their background or nationality, UNICEF helps encourage and prepare these underprivileged children to stay in school.
Join us today.
UNICEF is charitable organization No. 315 in the Ministry of Finance's official list. Your contribution is tax deductible.